May 2021 Featured Band
Every month, a randomly selected band will be featured here. If your band wants to be featured on this page,
click here
.
Prostitute Marys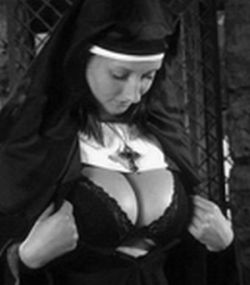 https://www.myspace.com/prostituemarys/
The Prostitute Marys are made up four guys who in there way, in seperate bands brought Orange county and The Inland Empire punk scene through the 80's, 90's and into the 2000's, now as they have come together in one sound, in one band, southern california is about to explode in a punk rock, glam fest revolution led by the Prostitute Marys....we can only hope your ready!!!!!!!!!!!!
Started: August 2005
Members:
Ryan - Vocals
Jeff - Guitar/Backing Vocals
Jason - Bass/Backing Vocals
Andy - Drums
Location: Redlands, California
Influences: Turbonegro, Ramones, Misfits, Adicts, Dead Boys, New York Dolls, Social Distortion, Black Flag, Motley Crue, Hedwig and the Angry Inch, The Darkness, Buckcherry.
Sounds Like: What everyone has been waiting for.
Next Shows:

Copyright © 2005-2023 Jack, All Rights Reserved.
Powered by: