July 2020 Featured Band
Every month, a randomly selected band will be featured here. If your band wants to be featured on this page,
click here
.
The Danny Tanners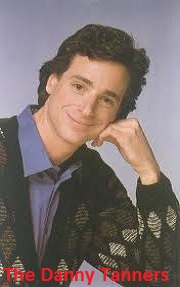 https://facebook.com/thedannytanners
The Danny Tanners are a simple 3 chord pop punk band outta Indiana. They play songs about girls, tv shows, being bored, hating work, monsters, and shit like that.
Started: 2011
Members: Ray
Lee
Cole
Location: Clinton, Indiana
Influences: Ramones
Sounds Like: Fun!!
Next Shows:

Copyright © 2005-2023 Jack, All Rights Reserved.
Powered by: