May 2013 Featured Band
Every month, a randomly selected band will be featured here. If your band wants to be featured on this page,
click here
.
Dance! On Your Grave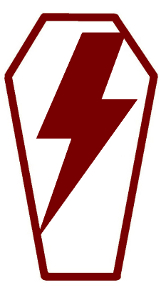 http://www.facebook.com/danceonyourgrave
Blistering Punk n' Roll band from Kuching Sarawak. Formed in early 2009 and has released "Let's get Rough Demo" in 2010 and "Paper Guns EP" in 2011.
Started: 2009
Members:
Jane - Vocals
Calvin - Guitars
Lawrence - Bass
Leit - Drums
Location: Malaysia
Influences: Clean air. Clean water. Life. Everyone that involve in what we've been through.
Sounds Like: AC/DC meets Minor Threat.
Next Shows:

Copyright © 2005-2022 Jack, All Rights Reserved.
Powered by: