January 2023 Featured Band
Every month, a randomly selected band will be featured here. If your band wants to be featured on this page,
click here
.
Songs 4 Valery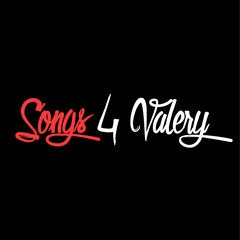 https://facebook.com/songs4valery
Find us on:
https://www.youtube.com/watch?v=_e1vYiZVVfQ
http://twitter.com/Songs4Valery
Started: 2015
Members: Peter Illan and Cia
Location: Spain
Influences: Guns and roses, Aerosmith, Bryan Adams, Bon Jovi.
Sounds Like:
Next Shows:

Copyright © 2005-2023 Jack, All Rights Reserved.
Powered by: