July 2022 Featured Band
Every month, a randomly selected band will be featured here. If your band wants to be featured on this page,
click here
.
Shootin Lucy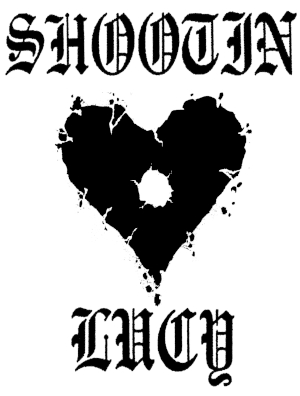 https://www.punkrockdemo.com/bands/shootinlucy
Oaklands finest Punk Rock n Roll, Beeotch.....
Started: 2005
Members:
Davey Boi - Guitar/B.Vocals - Wrong Way Right/Oozzies
Sebastien - Guitar/B.Vocals - The Aversions/The Twots
Sicko - Drums - Goodfellas/KillSwitch
SmallTown - Vocals - 3AM Mechanics
Mikey Aversion - Bass/B.Vocals - The Aversions
Location: Oakland, CA
Influences: The Clash, US Bombs, Adolescents, DI, McRad, Black Flag.
Sounds Like: If Joe Strummer and Duane Peters started a band they would be Shootin Lucy!!
Next Shows:

Copyright © 2005-2023 Jack, All Rights Reserved.
Powered by: