September 2019 Featured Band
Every month, a randomly selected band will be featured here. If your band wants to be featured on this page,
click here
.
The Serpent Motors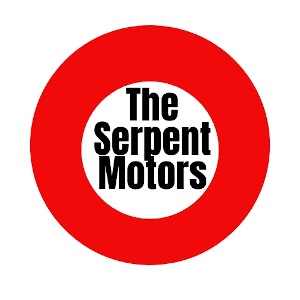 https://twitter.com/TheSerpentMotrs
Our latest CD was called Rock n Roll Radio, recorded last year at Toolmakers Studio in Sheffield (available on Spotify and Amazon). We are currently working on our new album , working title "An eye for an eye" and are hoping to get in the studio in November to start recording. We have just finished a series of shows over the summer (including Tramlines Festival in Sheffield) and will be off the road now whilst we work on the new album. We will be looking to play West Street Live in Sheffield showcasing our new material in October (date to be confirmed) followed by dates in northern England to be announced. We will also be playing at the Dublin Castle in London next March (again date to be confirmed).
Started: 2013
Members: Rob Townsend - Guitar/Vocals
Tony Rawley - Bass
Vince Crawford Drums
Location: Bakewell UK
Influences: Ramones, Motorhead Nirvana, Sex Pistols, Slaves.
Sounds Like: Ramones, Stooges.
Next Shows:

Copyright © 2005-2023 Jack, All Rights Reserved.
Powered by: